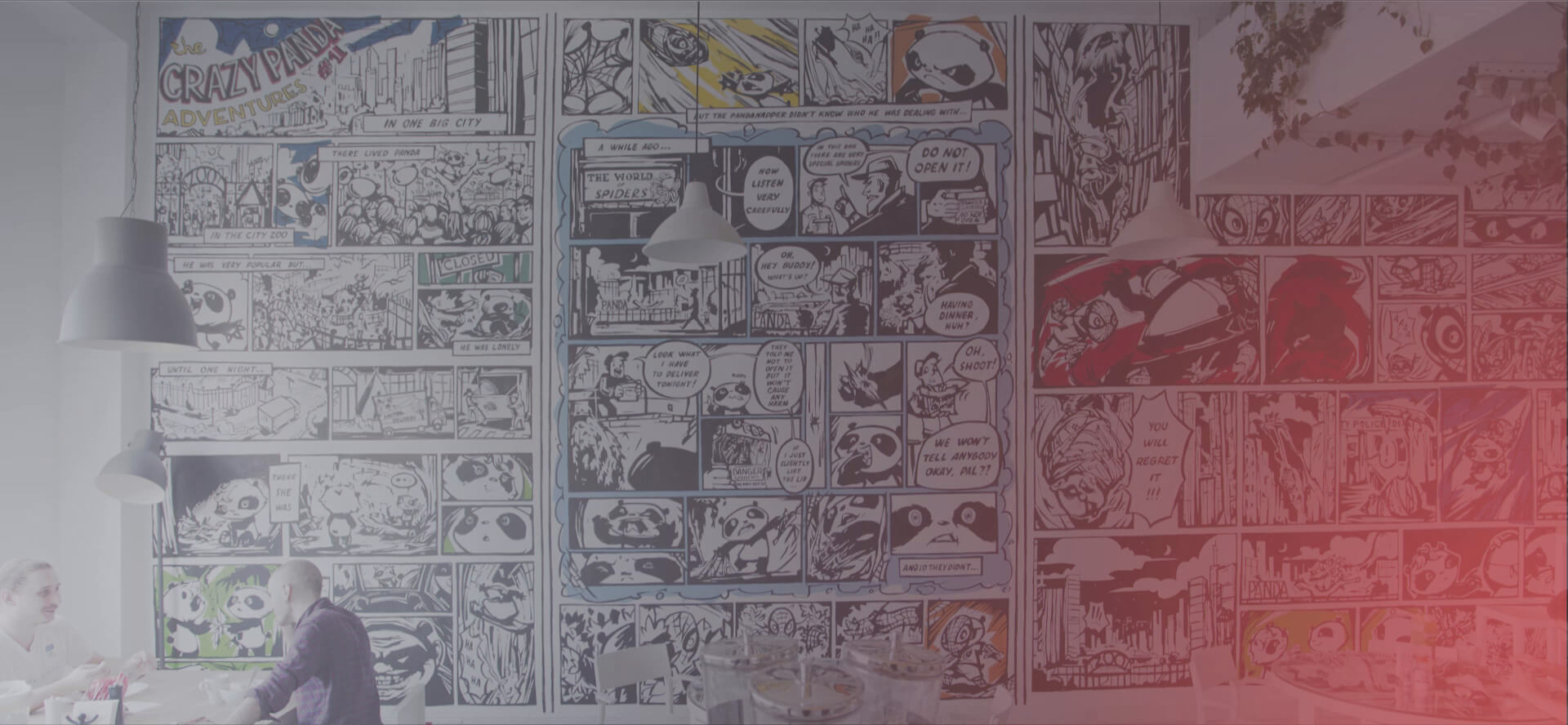 Founded in 2010, Crazy Panda develops and publishes games for browsers
and mobile devices, entertaining millions of players worldwide.
165M
gamers around
the world
12
years in
the game industry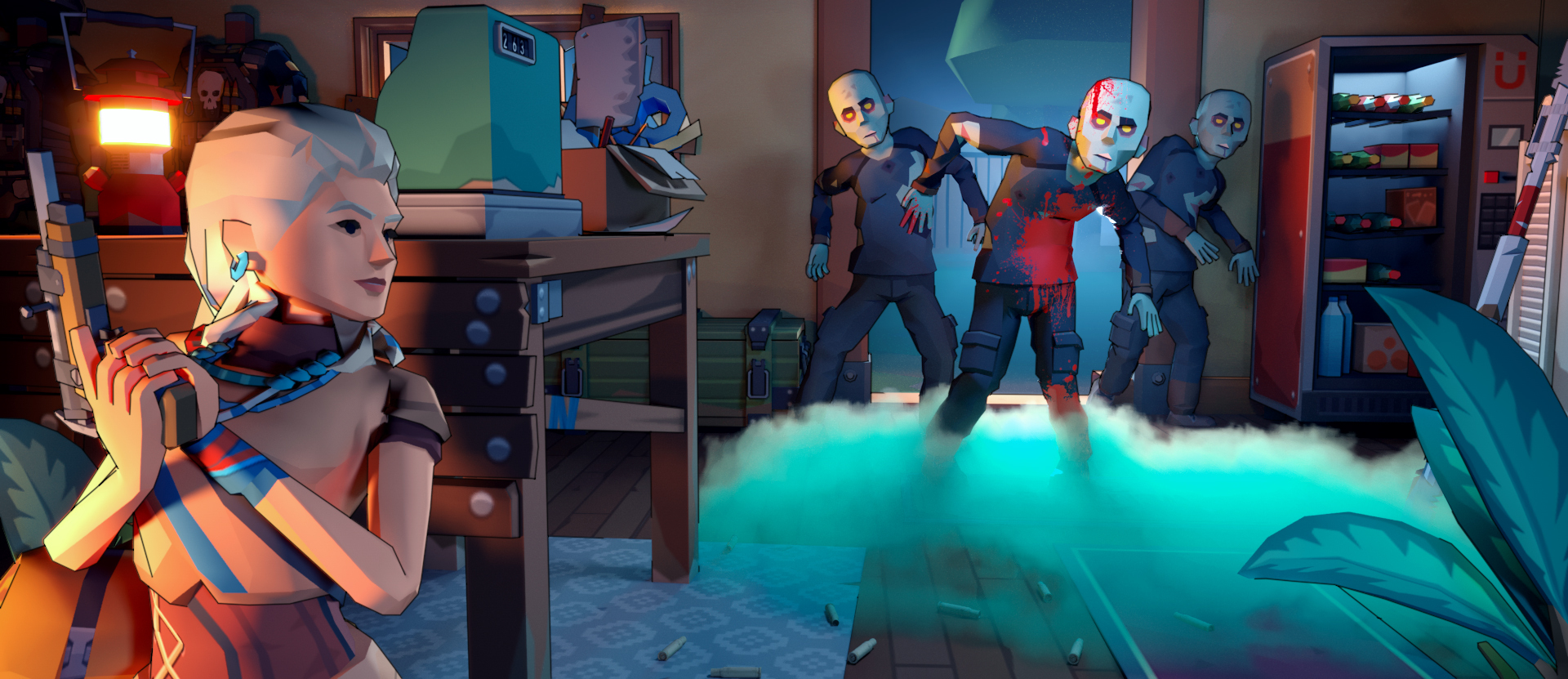 Successful businessman will not be stopped even by a zombie apocalypse! Yesterday, players sold cakes, and today they sell equipment for life in a world overflowing with hungry zombies. Extraction of resources, production of new goods, communication with visitors - what is there in our Zombie Shop!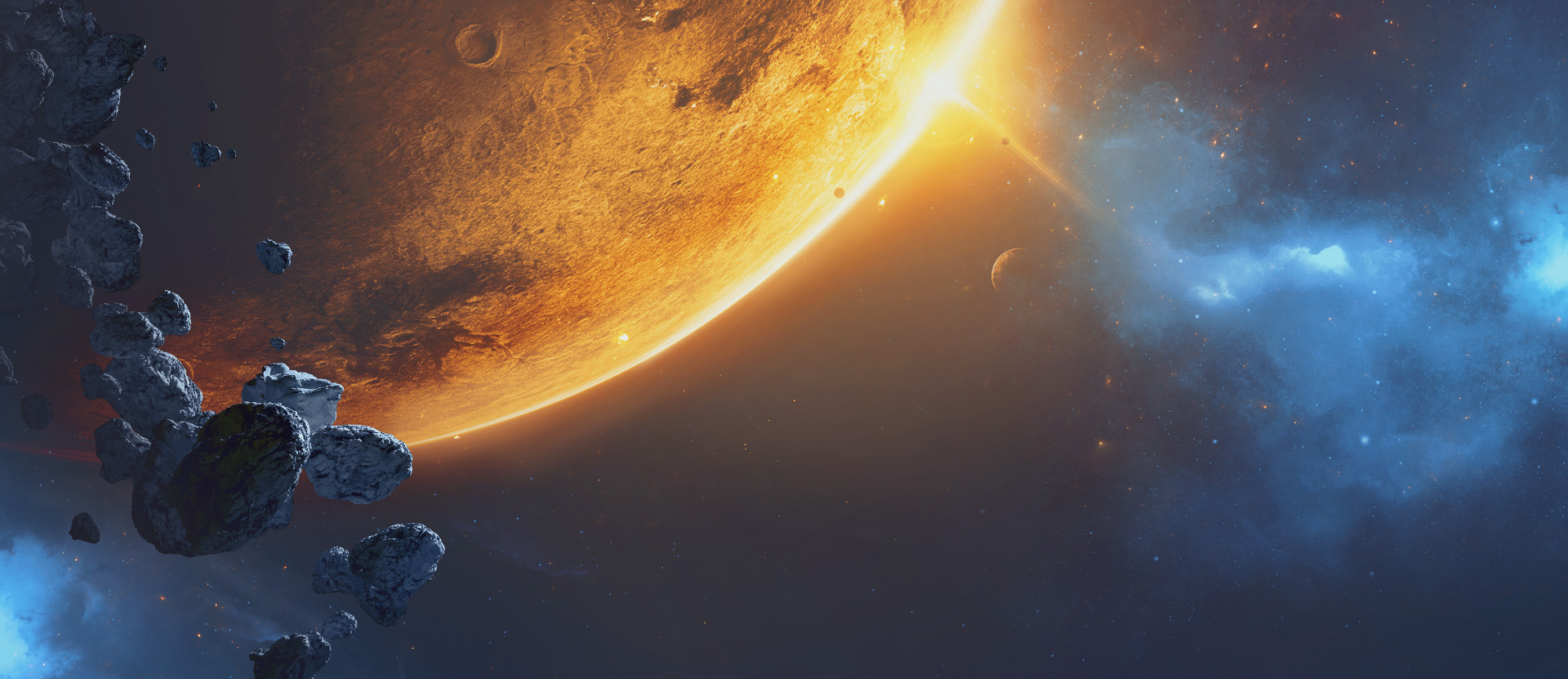 In Stellar Age, the player acts as owner of a colonized planet that must be developed. Apart from colony business, the player explores the vast expanses of space by operating a fleet of different spaceships outfitted for both military and peaceful missions.

Stellar Age is the ultimate mix of all the best global strategy specs, enhanced by added elements of ММО and secured with top 3D graphics and a genuinely user-friendly interface.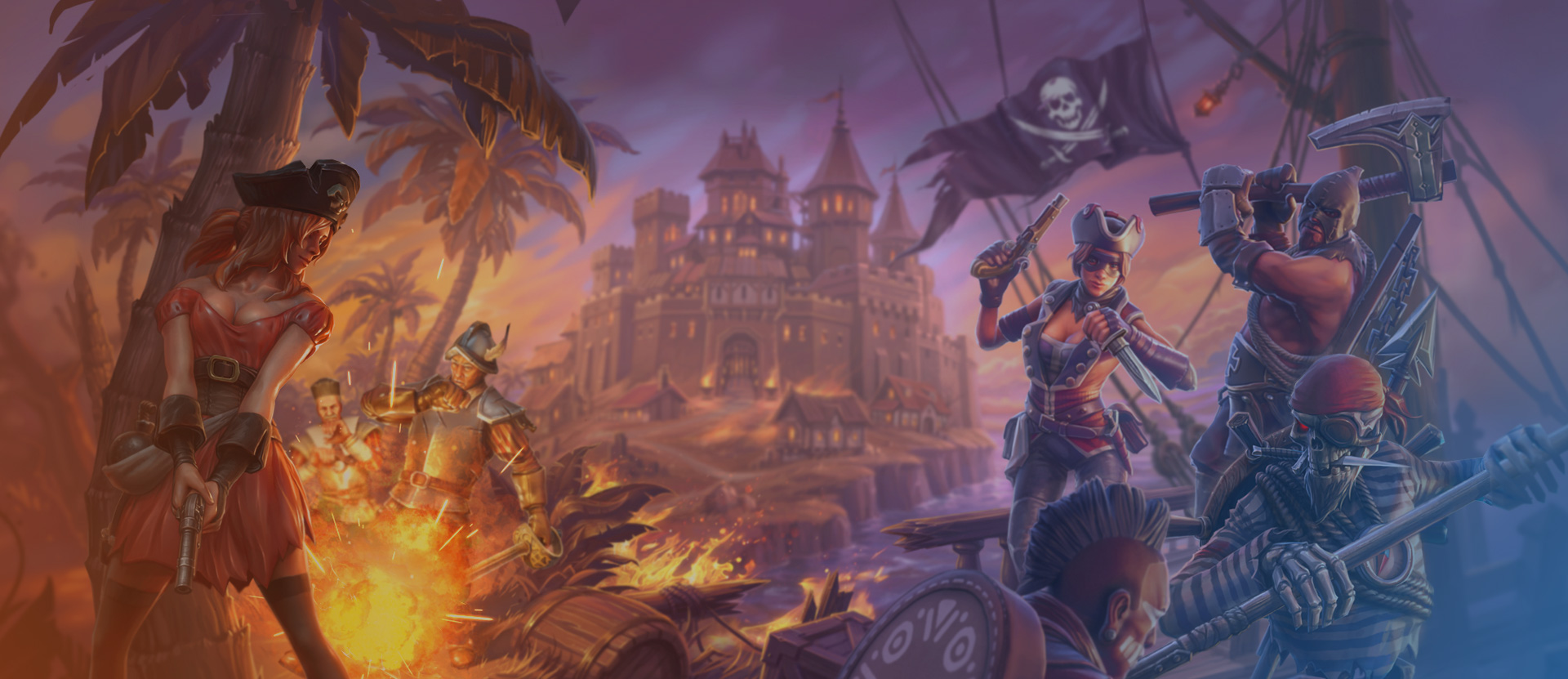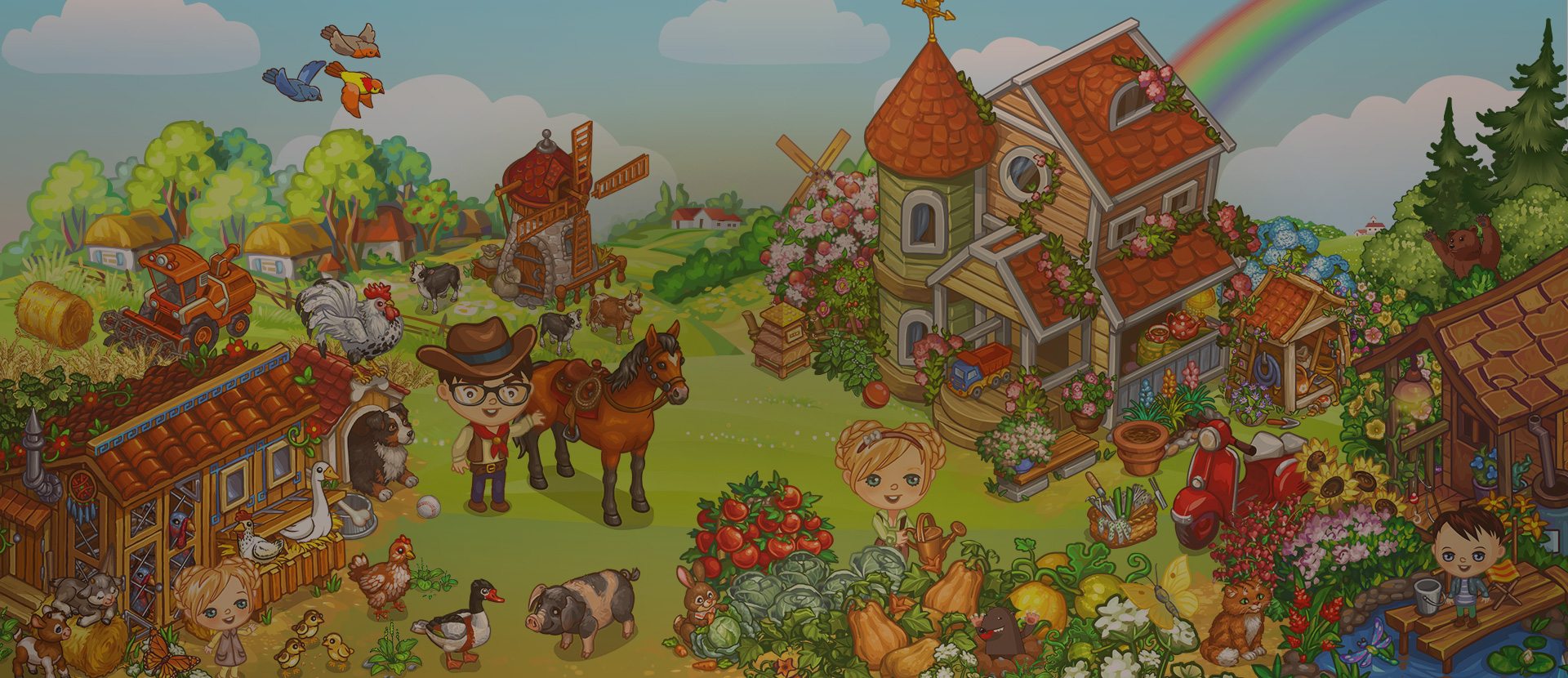 The Household is an exciting and beautiful farm game,
where pleasant chores, a loving family, friendly neighbours, as well as gifts and
entertaining quests await every player!